Wireless keyboard and mouse combination,2.4 gigahertz stable connection , portable mute keyboard mouse Black Office keyboard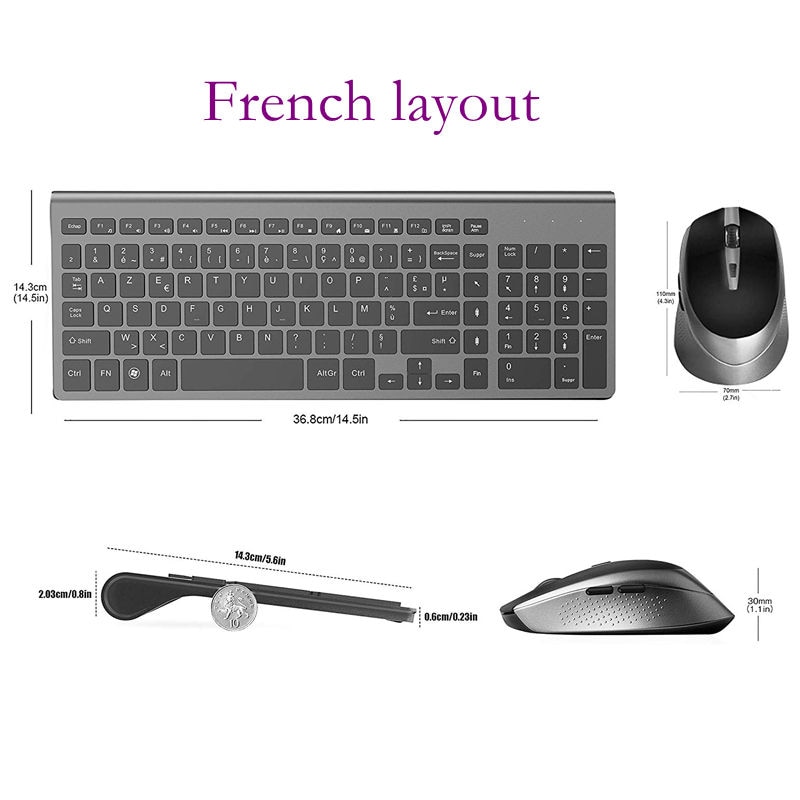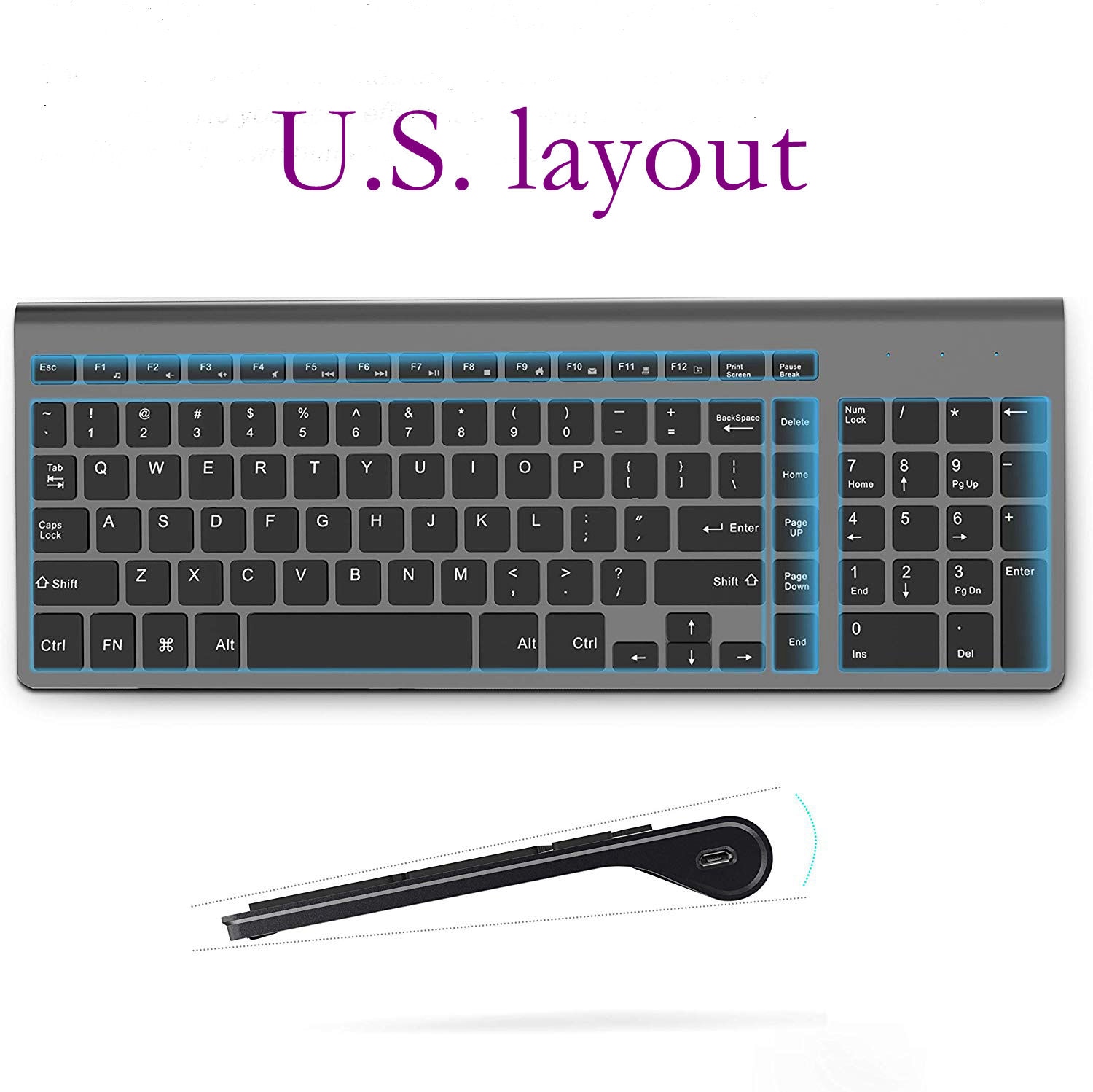 POWERFULL 2.4G CONNECTION
Stable Connection&Easy To Install. The wireless keyboard adapts newest wireless solution chipset PAW 3212 which is more stable data transmit and anti-interferance in 33 feet long range. Grey keyboard Only need a USB receiver to connect for using, No need to download drivers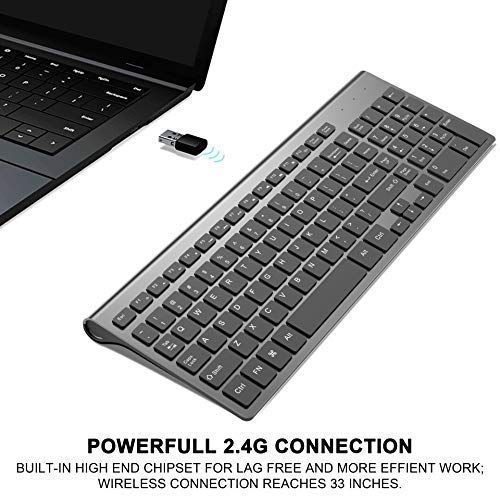 STABLE CONNECTION&SILENT CLICK.
STABLE CONNECTION&SILENT CLICK. 2.4GHz wireless technology and anti-jamming chipset PAW3212 ensure smooth using. The portable mouse is also built-in in newest noise-free switches for quiet click. wireless mouse give a world of silence and a morden desktop; great for conference, board presentation, library, coffee shop, night work, travel, etc.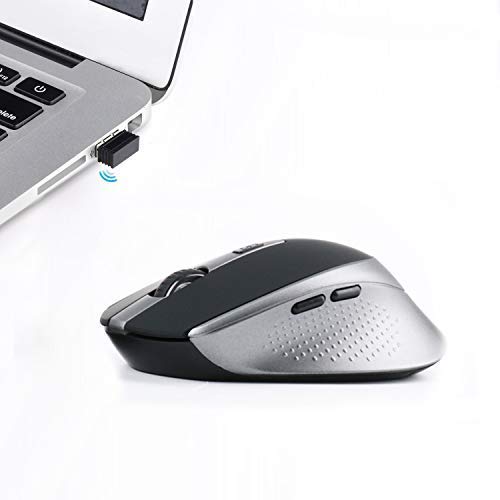 High precision and sensitivity mouse
ERGONOMIC& FULL SIZE Mouse-Skin-friendly finish wireless mouse in contoured shape would provide hours of work comfortably. Very productive work with full-size 6 buttons mouse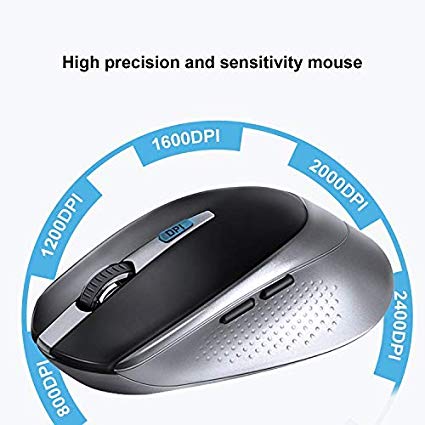 ULTRA THIN AND LIGHT RESPONSIVE
Slim and Compact Keyboard With Numeric Keypad. Wireless keyboard has all keys in scissor-cross low profile structure;which makes it ulra-slim(keystroke travel 2mm),responsive and less noise. And you can use the Numeric Keypad for quick typing and data entry, No troubles with typing Numeric.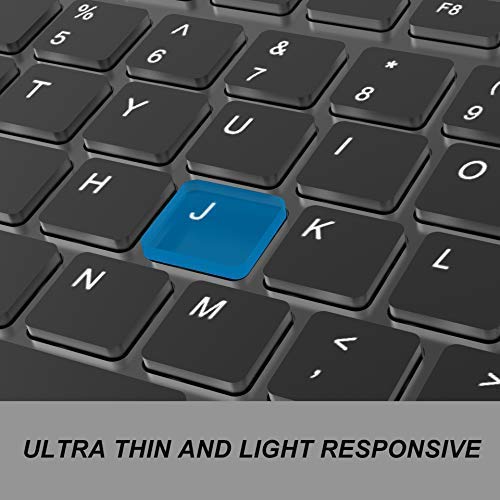 Convenient and Fast Operation-Instant access your music,internet,e-mail,volume,etc by multi-media hot keys. Compatible with W7/8/10/XP. It works great for desktop, laptop and other devices. 【 The hot-keys not fully compatible with Mac System 】
Long Battery Life (BATTERIES INCLUDED). The compact keyboard come into sleep in 8 minutes if no typing, it can work more than 90 days (normal usage per day) . 2PCS AA alkaline batteries are included in package.
ERGONOMIC& FULL SIZE Mouse
ERGONOMIC& FULL SIZE Mouse-Skin-friendly finish wireless mouse in contoured shape would provide hours of work comfortably. Very productive work with full-size 6 buttons mouse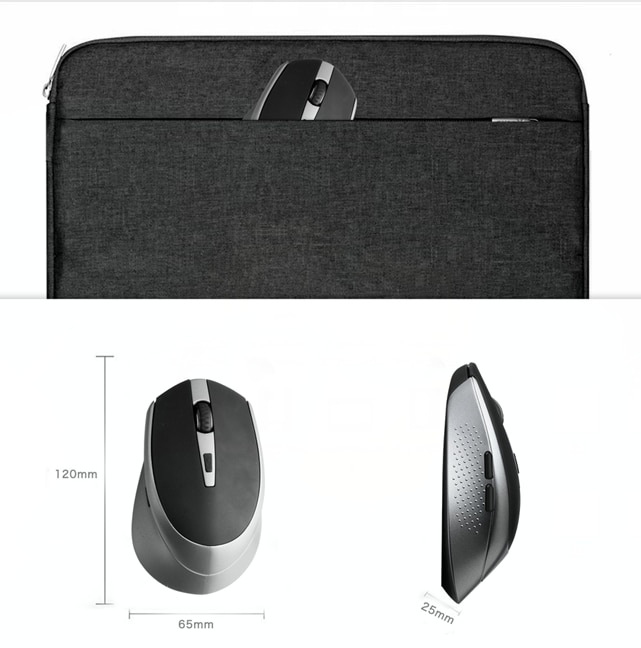 Convenient and Fast Operation-Instant access your music,internet,e-mail,volume,etc by multi-media hot keys. Compatible with W7/8/10/XP. It works great for desktop, laptop and other devices. 【 The hot-keys not fully compatible with Mac System 】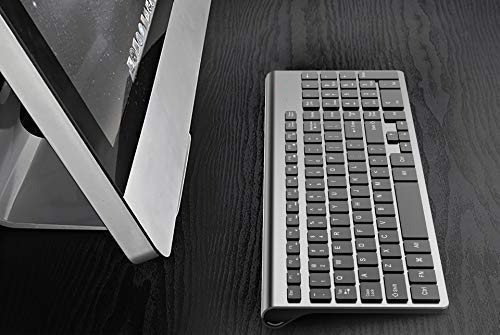 Care-free Warranty. Kindly notice that the wireless mouse have 12 month warranty. If have any question, free to contact us first. We will try our best to provide satisfactory service For ease of transportation, we removed the battery so this product has (no battery)