GloryStar 45M Underwater Waterproof Case for GoPro Hero 7 Black Silver White Camera Protection Housing Case Diving Accessories
Description:
Specially designed for GoPro Hero 7 Black / Silver / White Camera. 

Ideal for diving, surfing, snorkeling and other water sports activities. It has wonderful water-resistant characteristics. 

Light and easy to carry, excellent PMMA material endows it with high quality.

With the use of GloryStar waterproof case, you can record activities even 45m under water and it won't damage the shooting effect, clear and vivid.

Your movement and photographic effect won't be affected by anti-surf pressure.

Convenient to link camera with other accessories mount through this case.
GAC516  For GoPro Hero 7 Black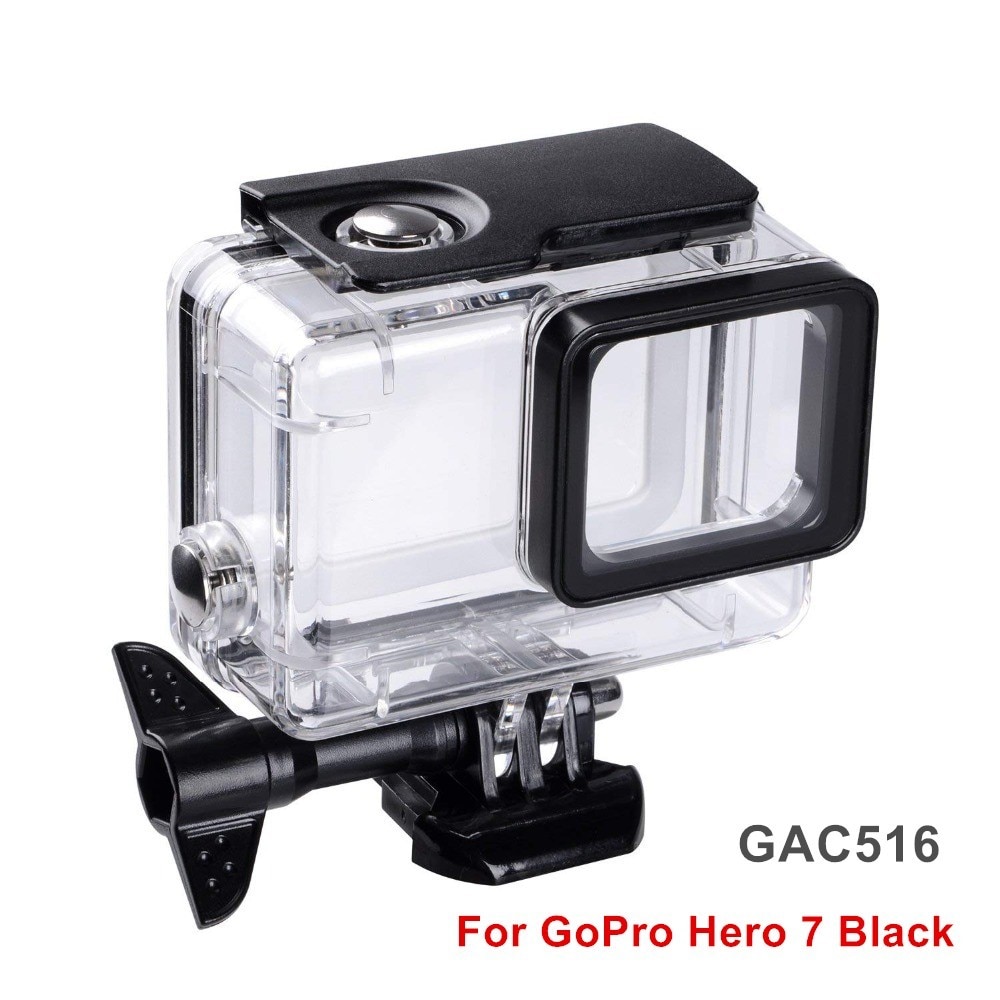 GAC550  For GoPro Hero 7 Silver / White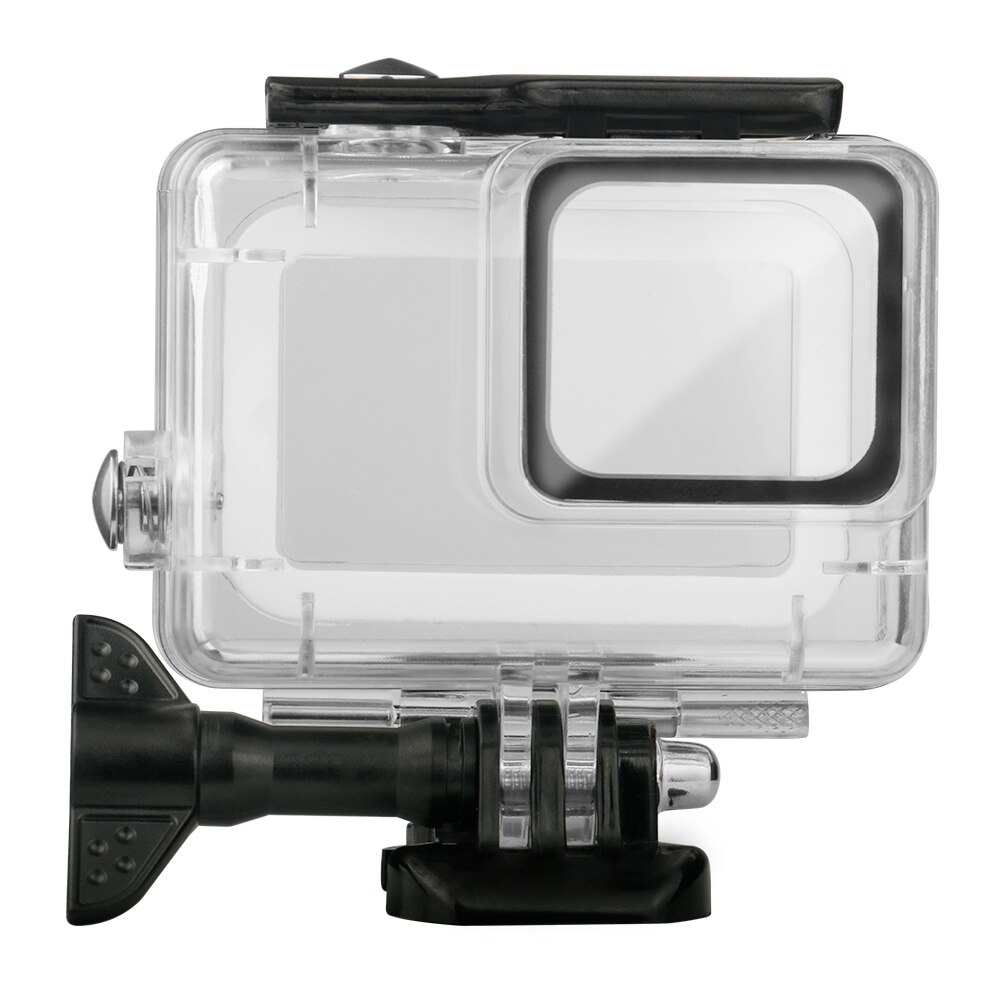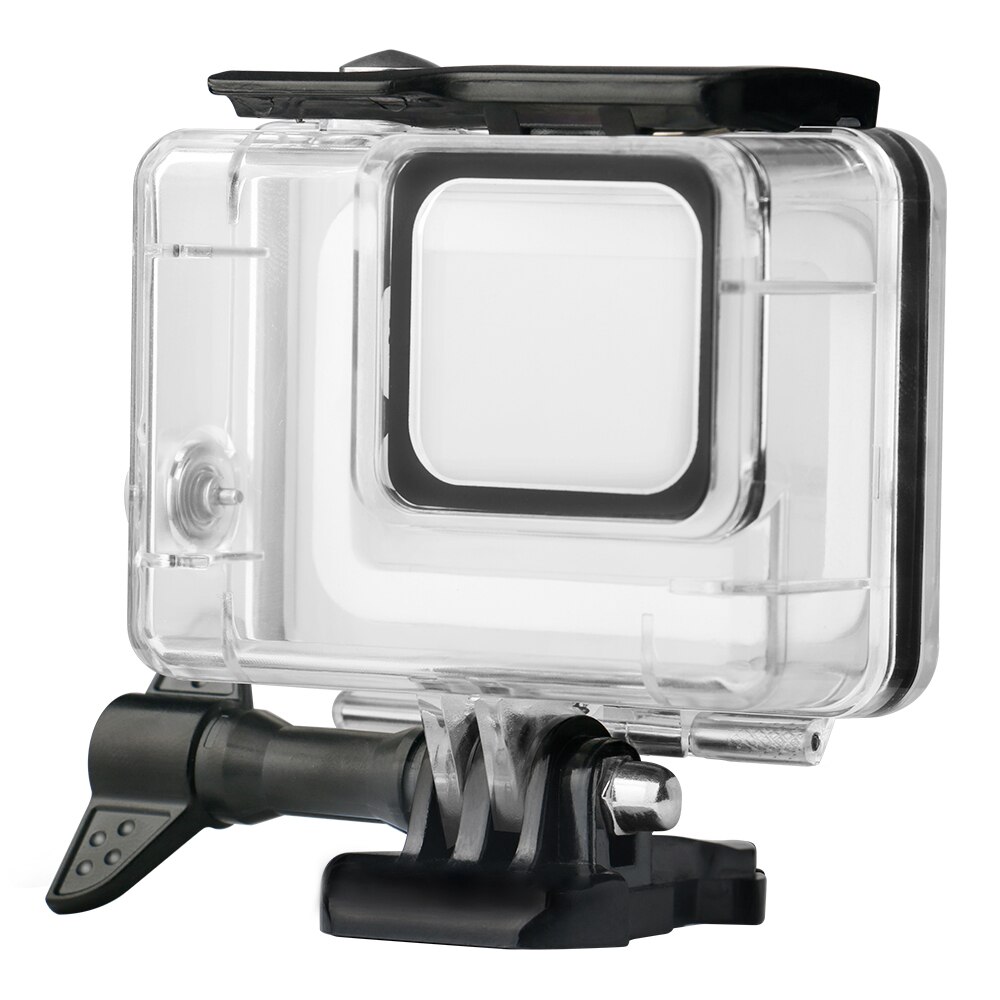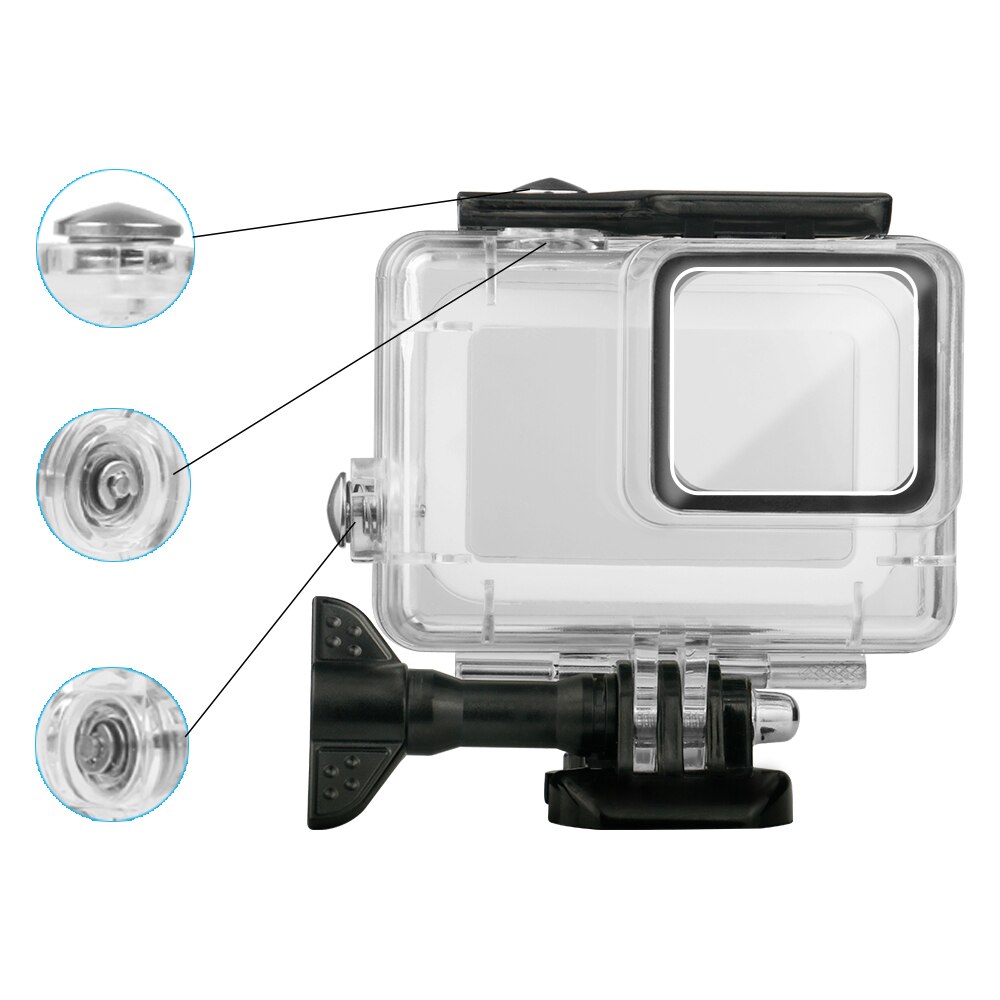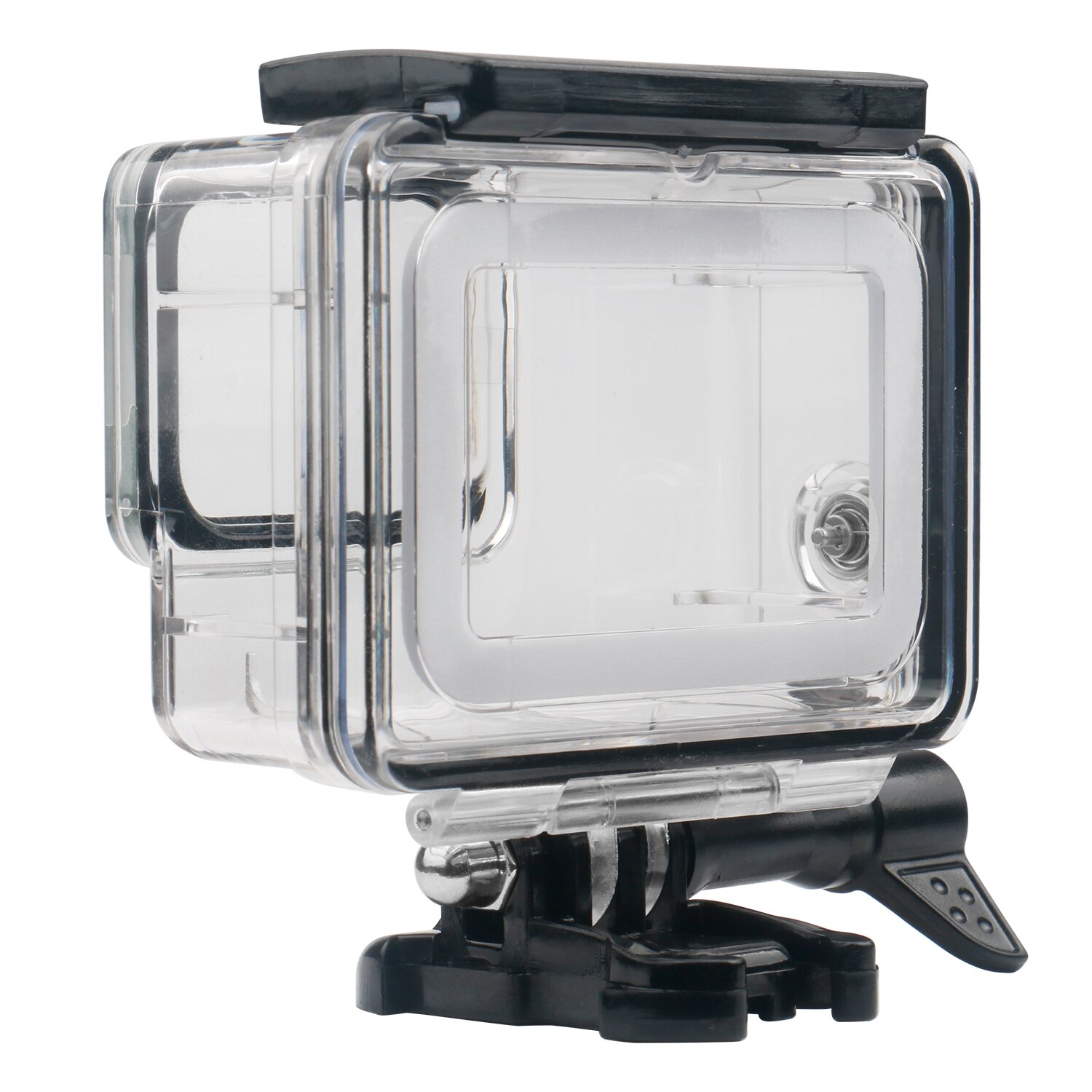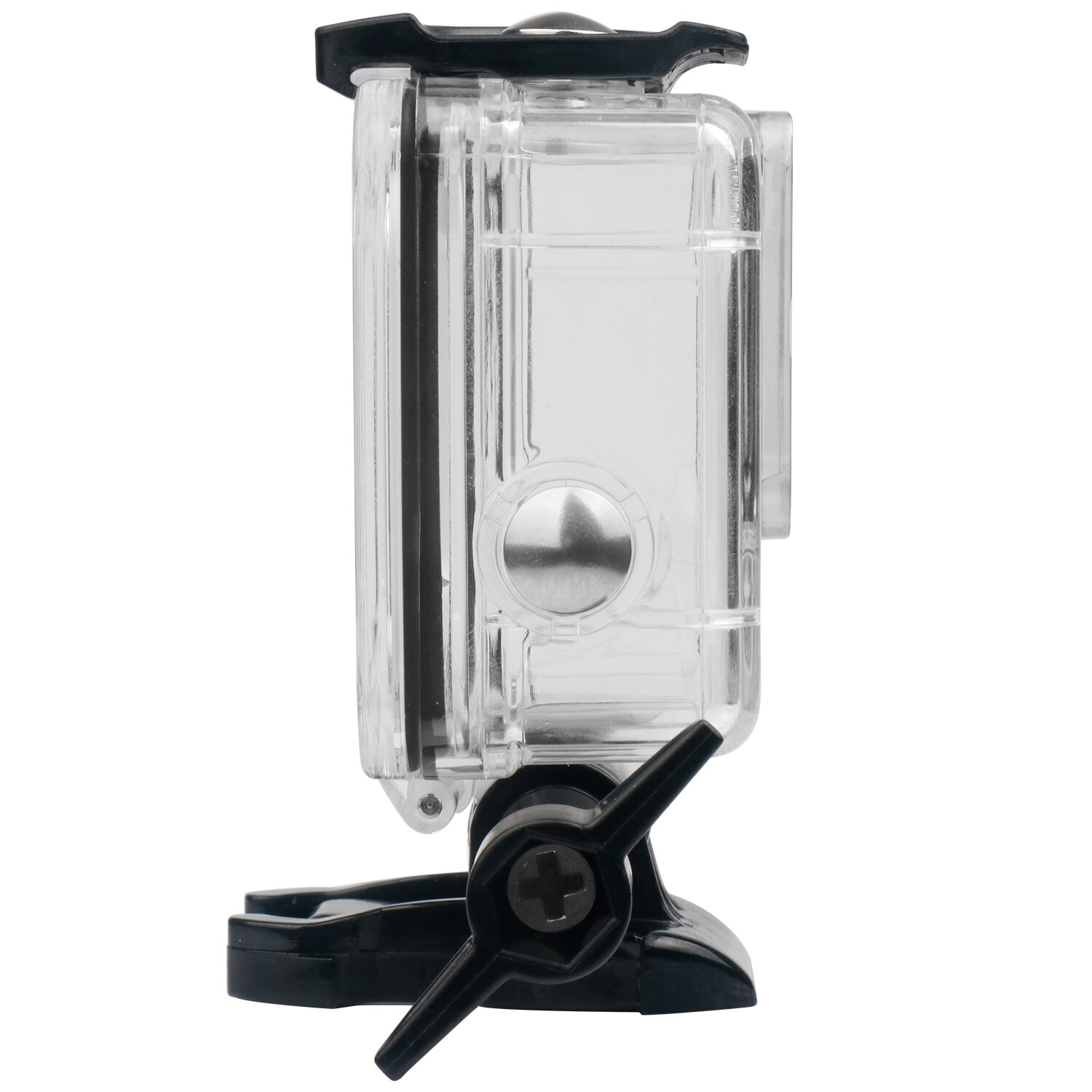 GAC516-B  For GoPro Hero 7 Black
Package Including:
1 * Waterproof Housing Case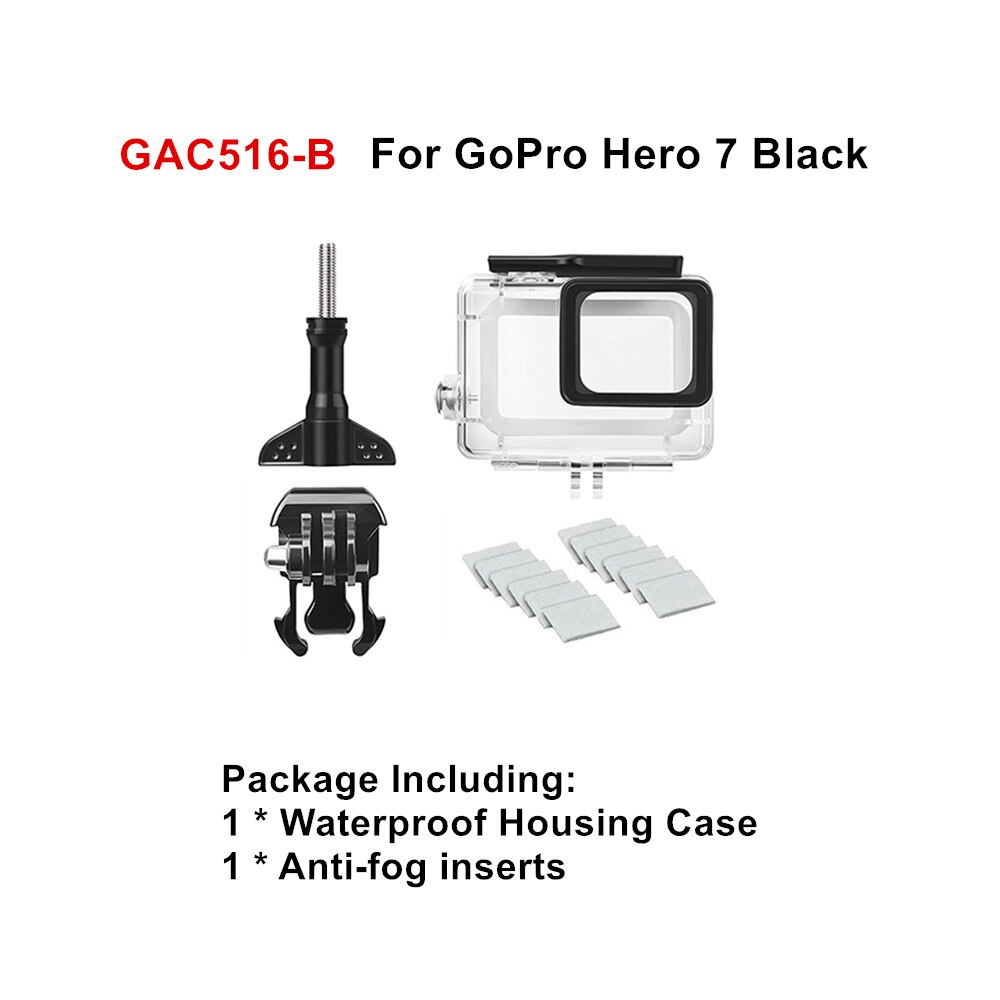 GAC516-C  For GoPro Hero 7 Black
Package Including:
1 * Waterproof Housing Case
1 * LCD display Screen Protector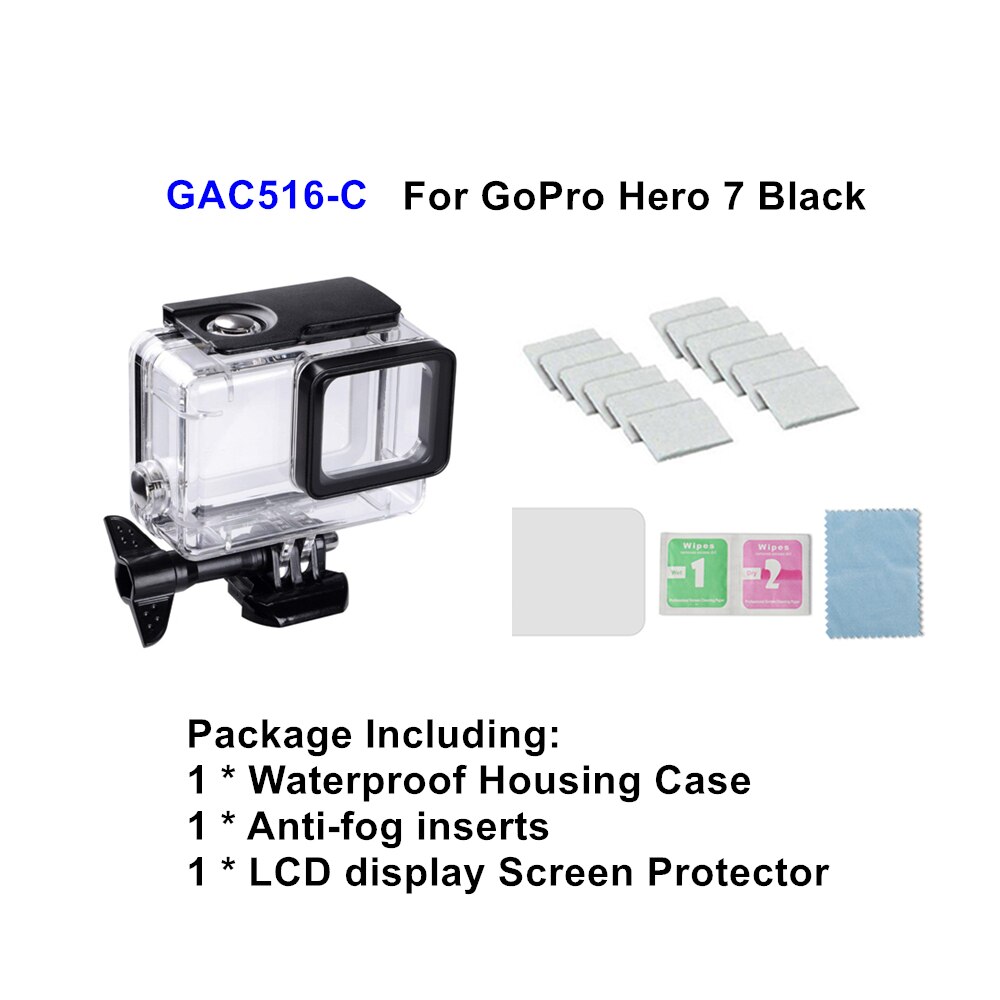 GAC516-D  For GoPro Hero 7 Black
1 * Waterproof Housing Case
1 * LCD display Screen Protector
1 * Flat Mounts+Ellipse Stickers
1 * Curved Mounts+Square Stickers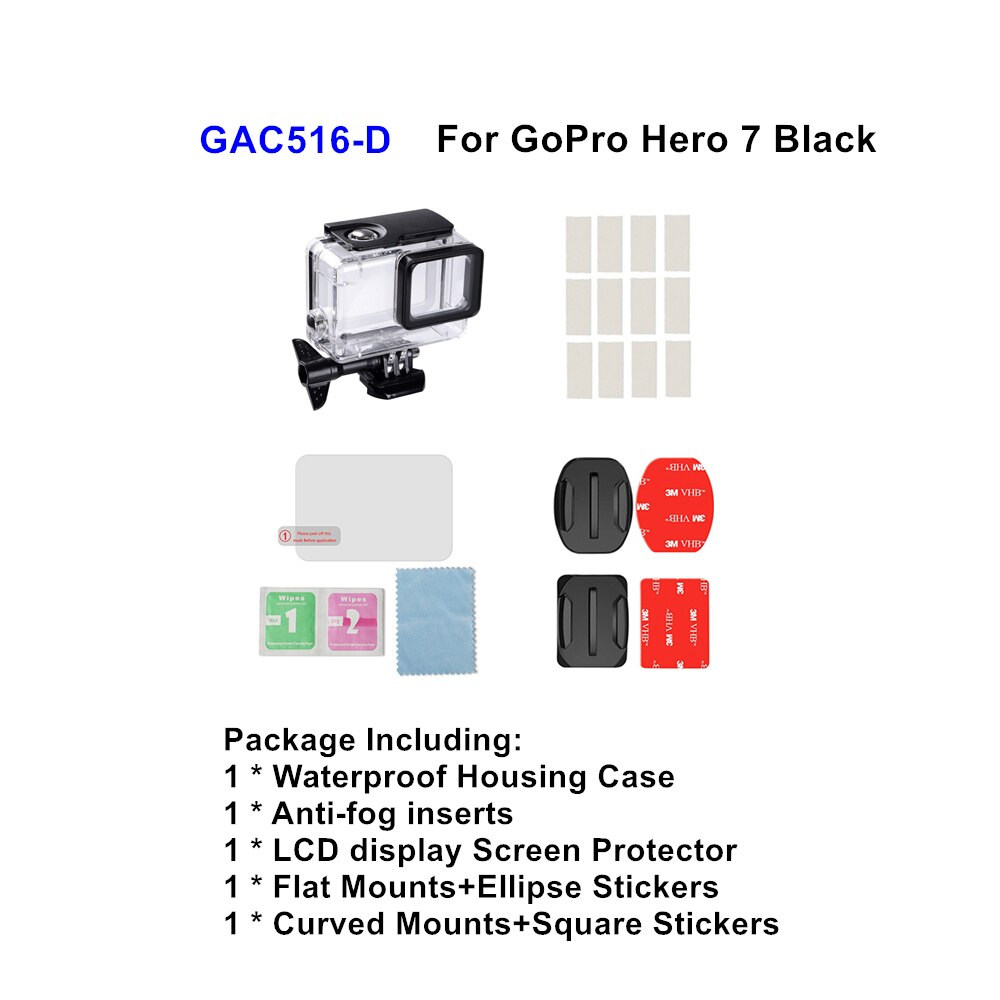 GAC550-B For GoPro Hero 7 Silver / White
Package Including:
1 * Waterproof Housing Case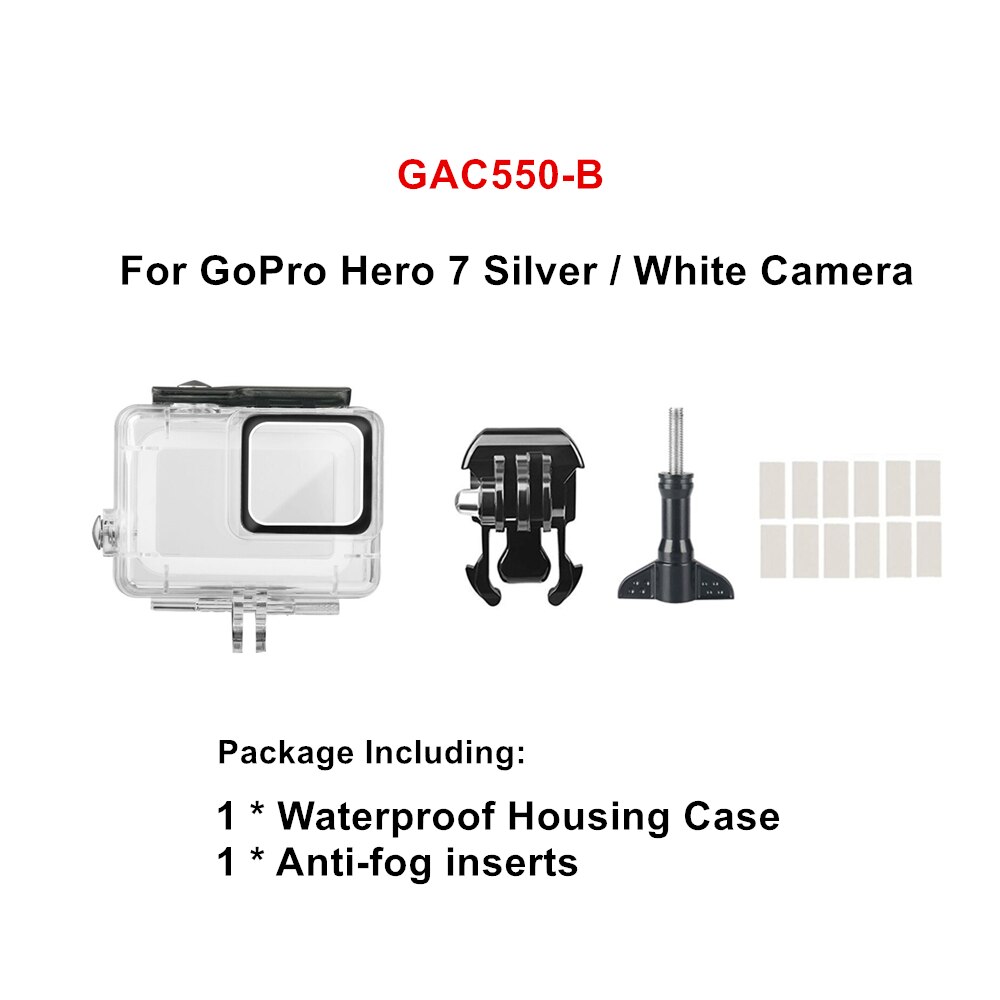 GAC550-C For GoPro Hero 7 Silver / White
Package Including:
1 * Waterproof Housing Case
1 * LCD display Screen Protector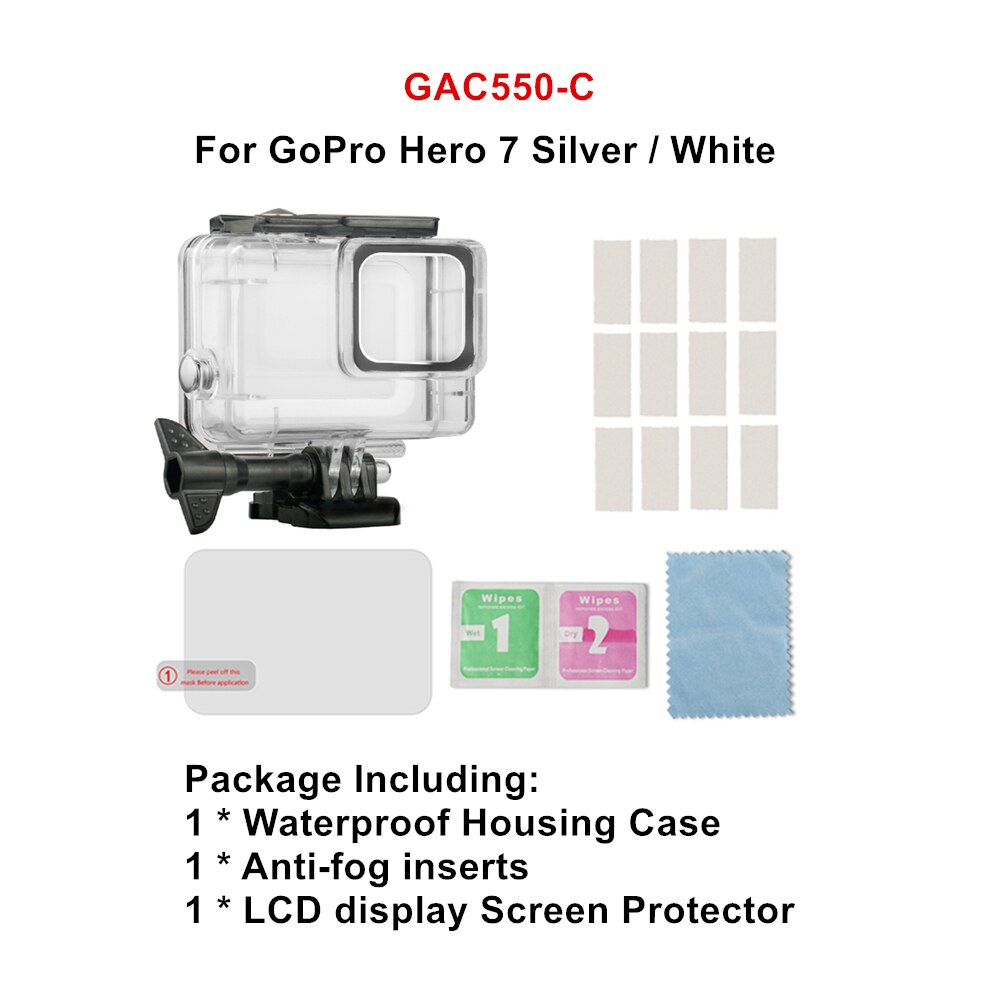 GAC550-D For GoPro Hero 7 Silver / White
Package Including:
1 * Waterproof Housing Case
1 * LCD display Screen Protector
1 * Flat Mounts+Ellipse Stickers
1 * Curved Mounts+Square Stickers