brave heart High capacity 4x hero 3 gopro hero3 battery + USB charger+battery case for GoPro go pro Hero 3 3+ camera accessories
brave heart 

GoPro Battery Go Pro Accessories 2x GoPro Hero 3 Batteries 3.7V + LCD Dual USB Charger For GoPro Hero3 Hero3+ Camera accessories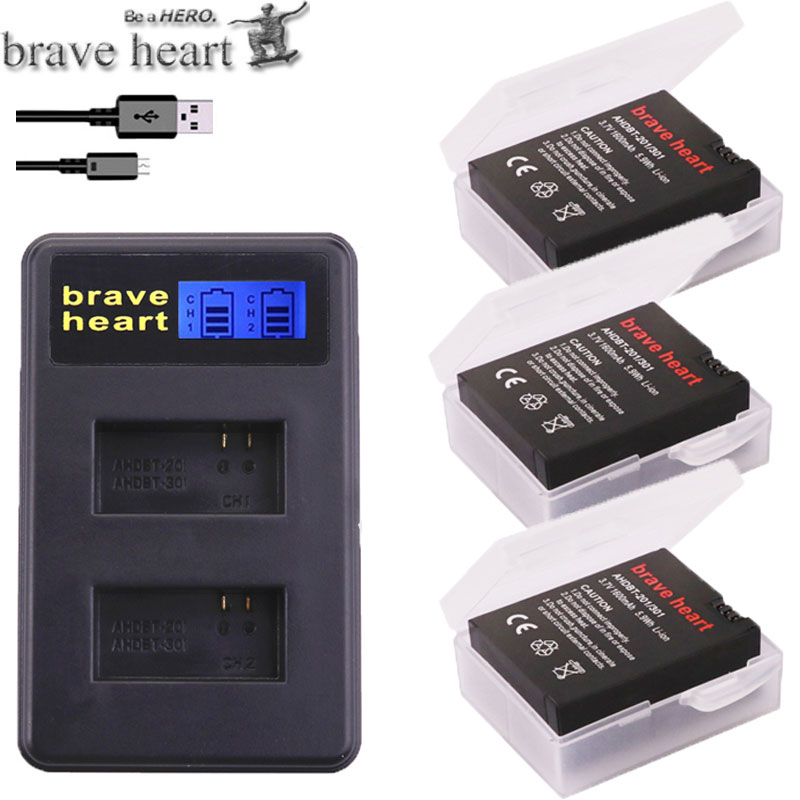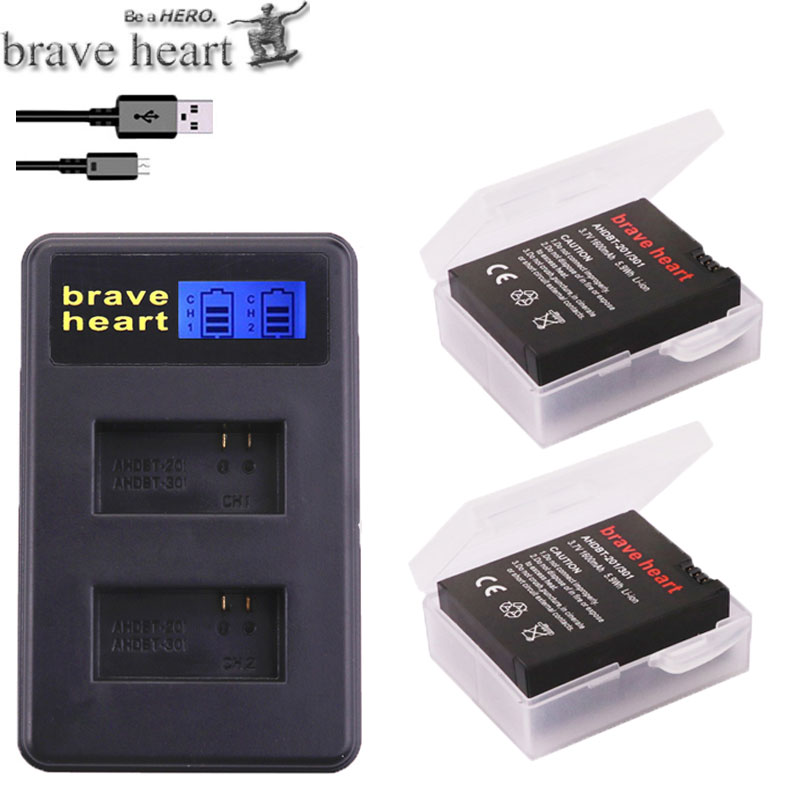 Battery
This digital video battery is suitable for Gopro Hero 3+ 3 and Gopro AHDBT-201, AHDBT-301. High capacity of electric energy and long life features allow you to use your camcorder or camera freely for long time.
Specifications:
A grade Li-ion battery pack with high quality built-in battery core.
Built-in PCM intelligent battery protective circuit can prevent overcharge, over fall, over current and overheat.
SMT no lead technology, environment friendly.
High capacity of electric energy
Quick charge without memory effect.
Battery capacity: 1600mAh, 5.9Wh.
Battery voltage: 3.7V
Weight: approx 40g.
High quality, compact, lightweight and extra long life.
100% Brand new.