42in1 DSLR Filter Set Camera Filtro Full Kit Gradient Color Square ND Filter 24 ColorsGradient Color Square Suit for DSLR Camera
42in1 DSLR Filter Set Camera Filtro Full Kit Gradient Color Square ND Filter 24 ColorsGradient Color Square Suit for DSLR Camera
The 49-82mm Adapter Rings are made of high quality anodized black aluminum (metal).Same filter for all your lenses by just replacing the adapter ring. The Square Filter Holder allows for use of light correction or special effects. Simply mount the adapter ring and filter holder to the front of your lens, then slide in different filters to take beautiful, colorful shots. When shooting, the position of lens can be adjusted according to the needs to adapt to the color range, so that the scene does not need to match the lens color, and the color effect is better and more realistic by moving the lens. Using different color filters can increase saturation, increase color density, and other photographic effects. Keep the quality of your images without excessive post production work. Create specific effects saving time on your computer. Same filter for all your lenses by just replacing the adaptor ring. Otate, slide, decentre in all directions for more precision and creativity.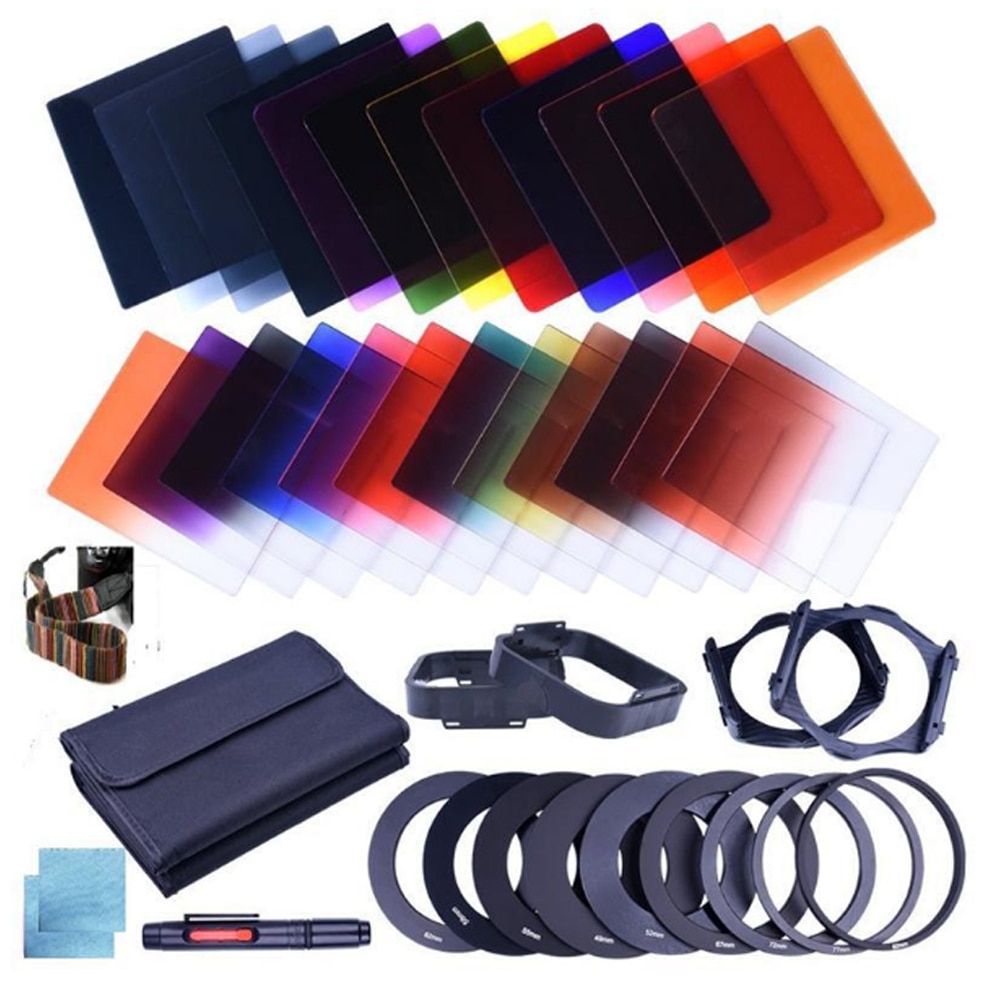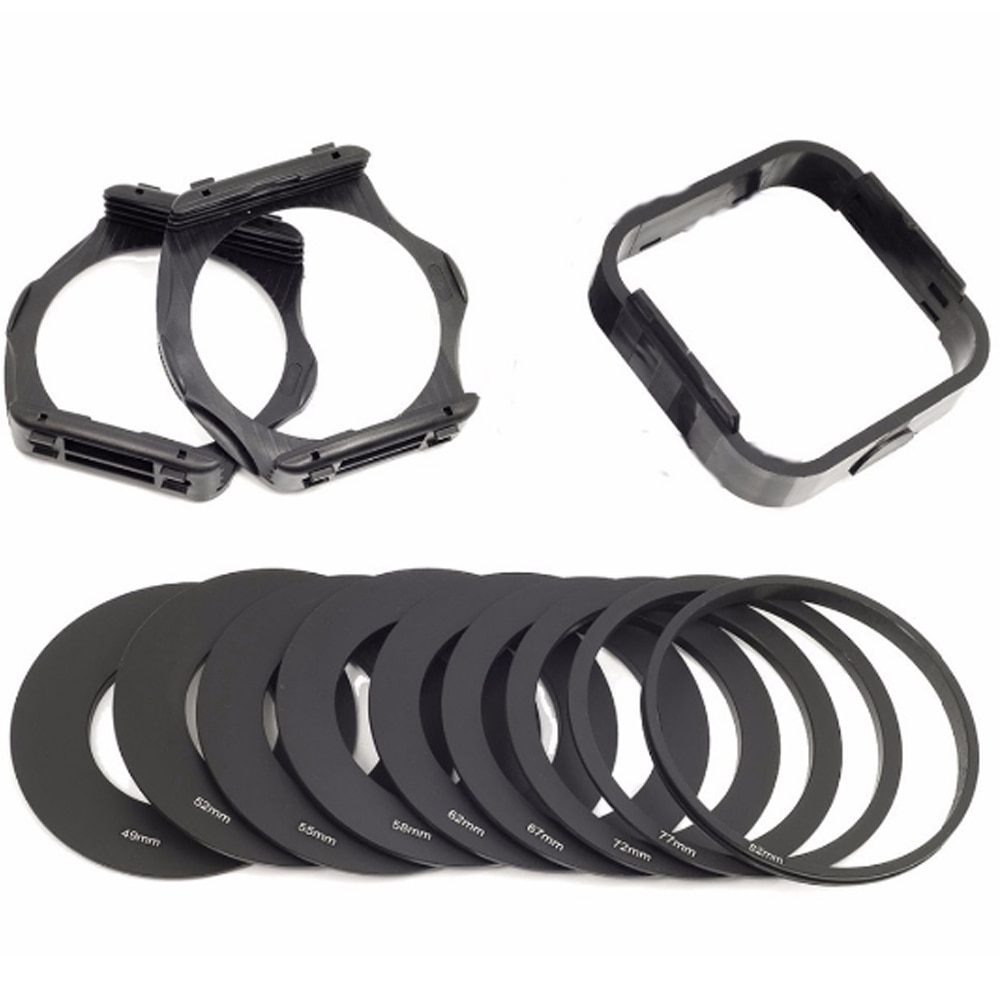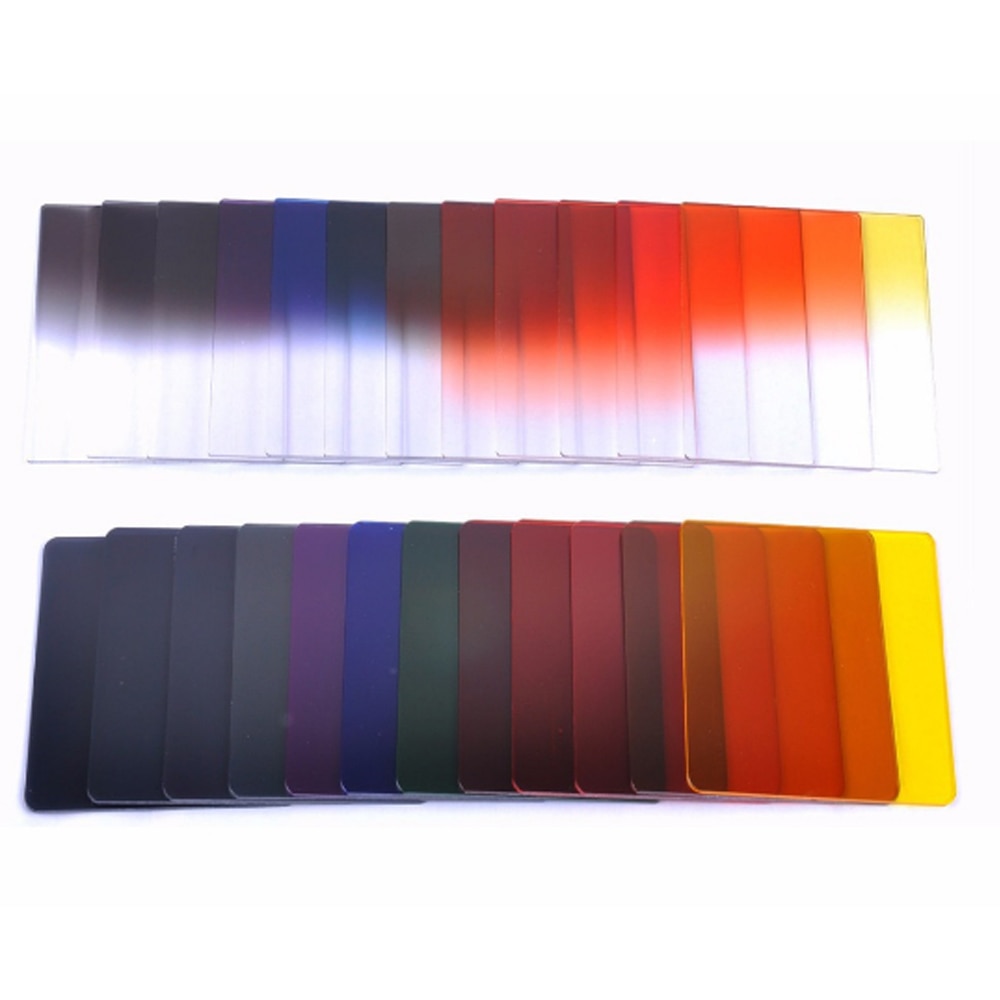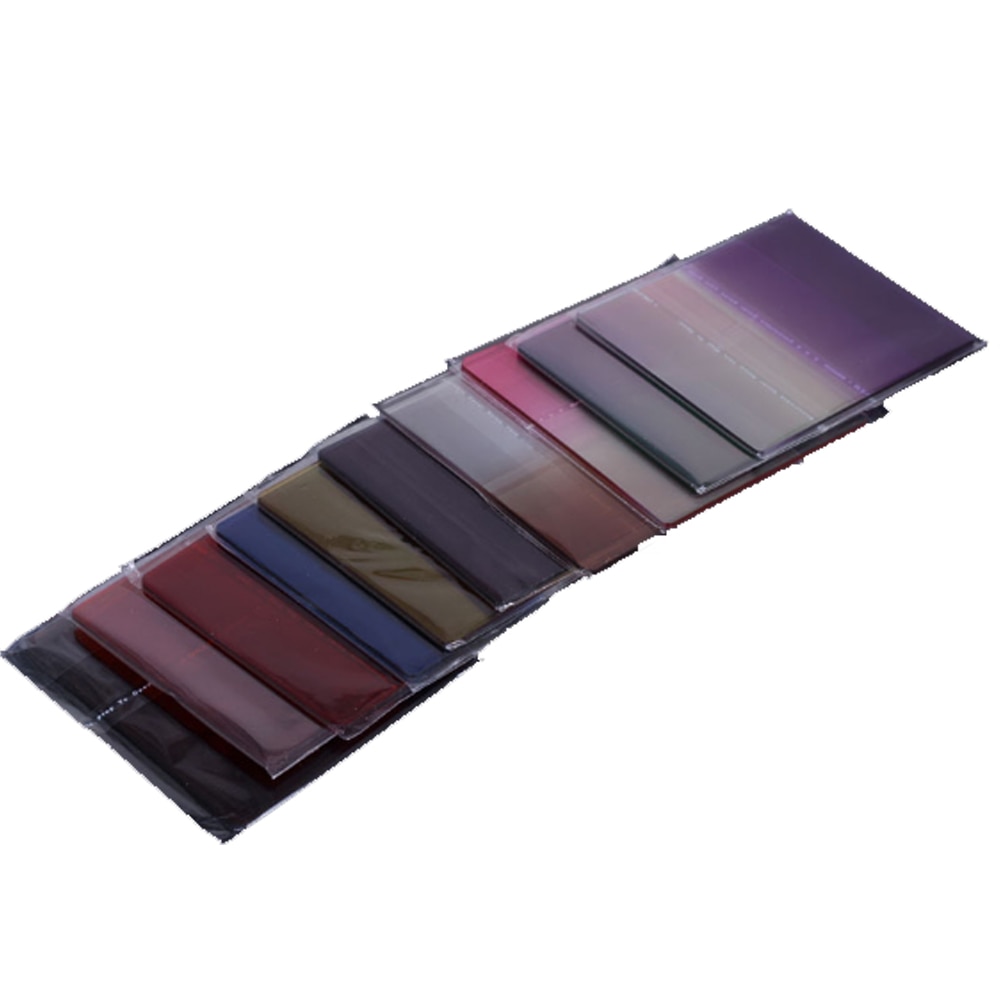 42 Piece Filter Set Package Includes:
24 color filter + 2 slot filter holder + 2 square hood + 2 bags + 2 lens cloth + 1 cleaning pen + 9 adapter rings 24 color filter: G.ND2 filter x1 G.ND4 filter x1 G.ND8 filter x1 ND2 filter x1 ND4 filter x1 ND8 filter x1 ND16 filter x1 Red filter x1 Full Tan filter x1 Purple filter x1 Blue filter x1 Yellow filter x1 Green filter x1 Orange filter x1 Full pink filter x1 G.red filter x1 G.tea filter x1 G.pink filter x1 G.sunset filter x1 G.yellow filter x1 G.violet filter x1 G.green filter x1 G.orange filter x1 G.blue filter x1 9 adapter rings: 49+52+55+58+62+67+72+77+82mm adapter ring x1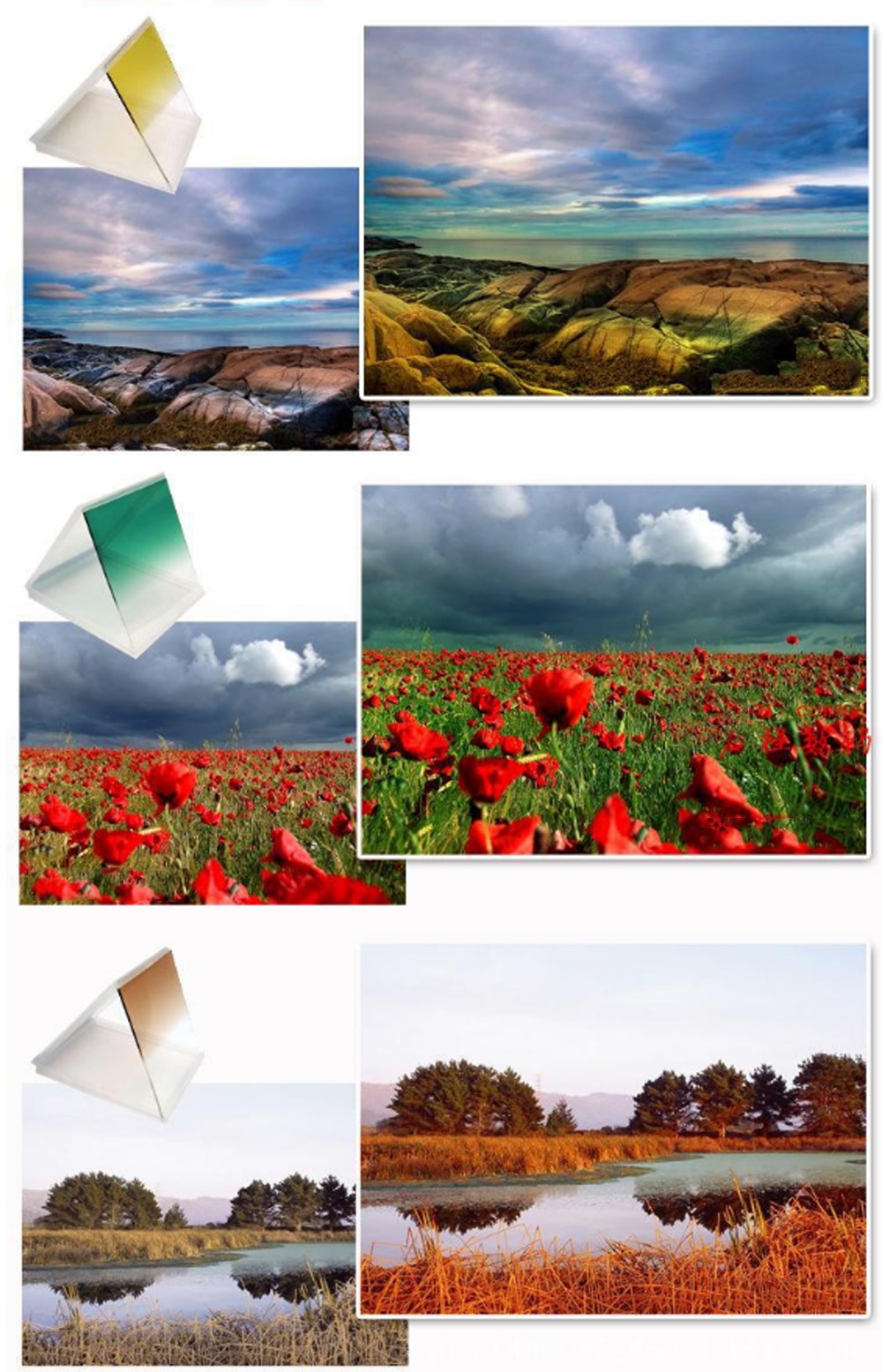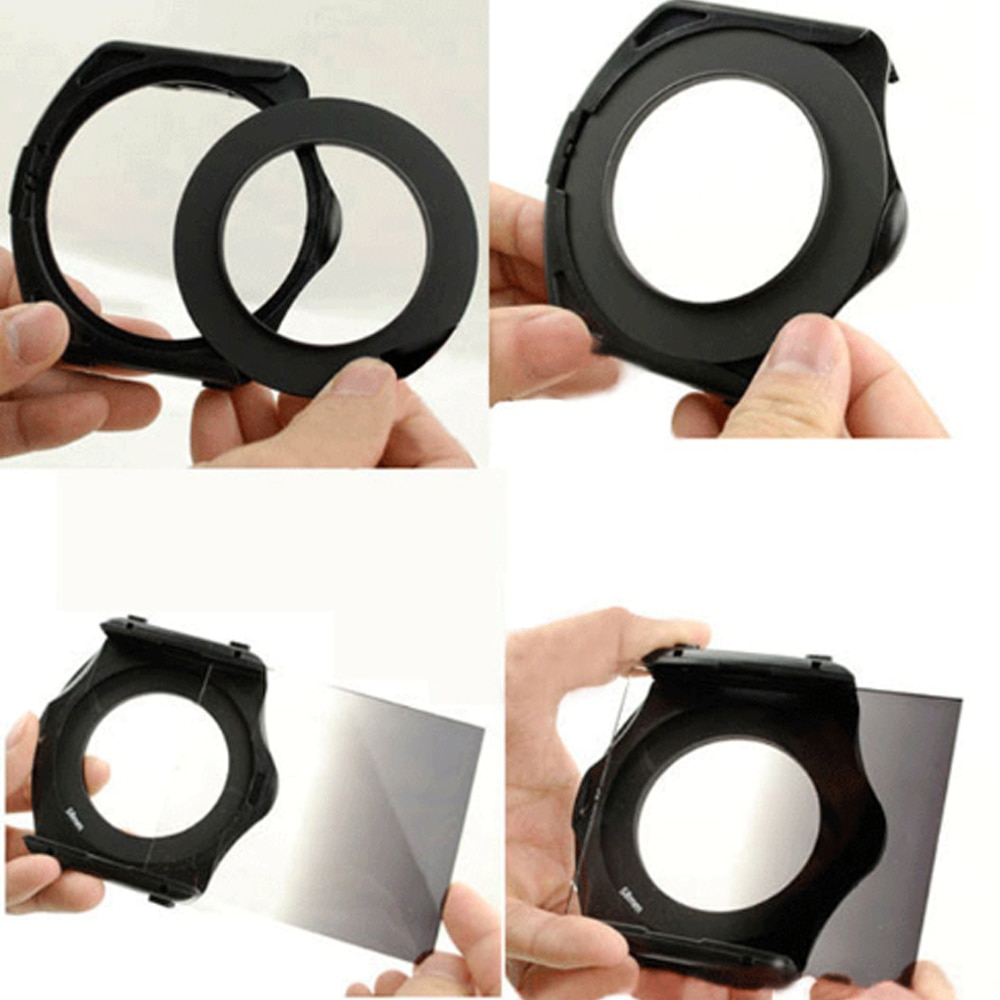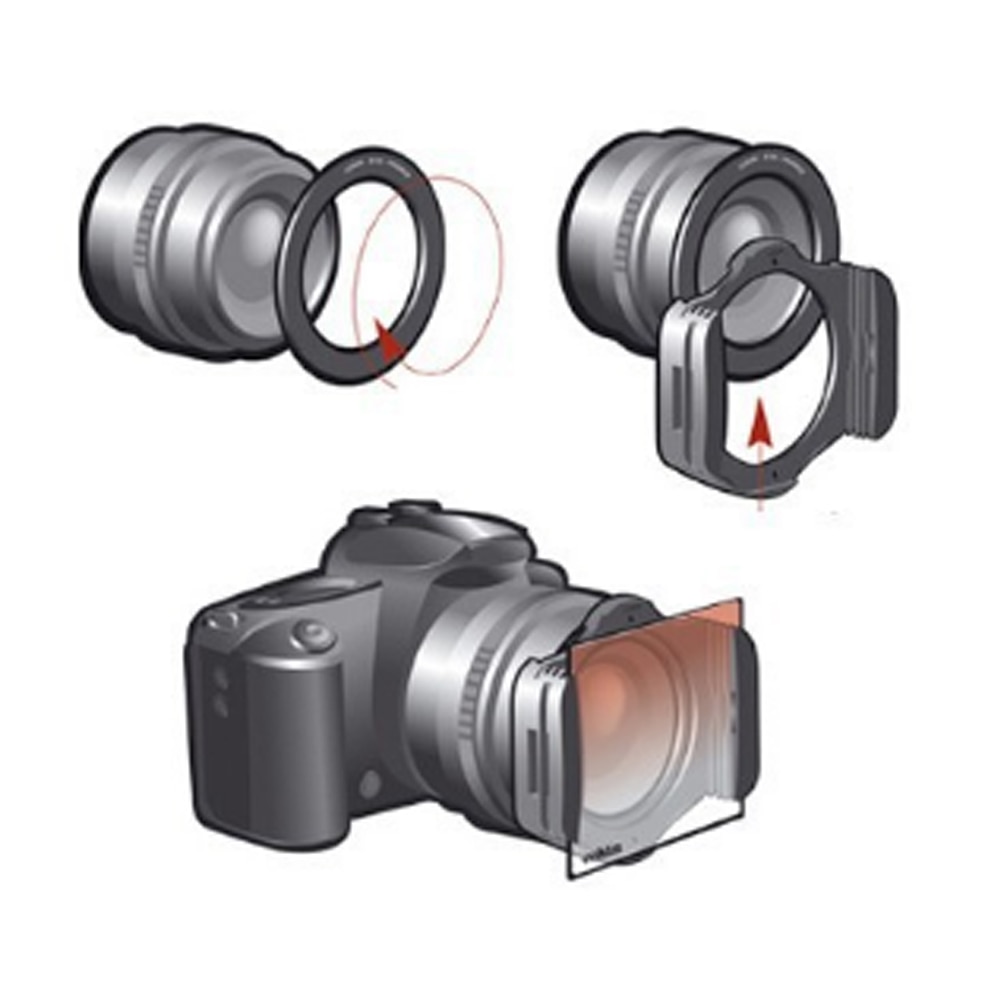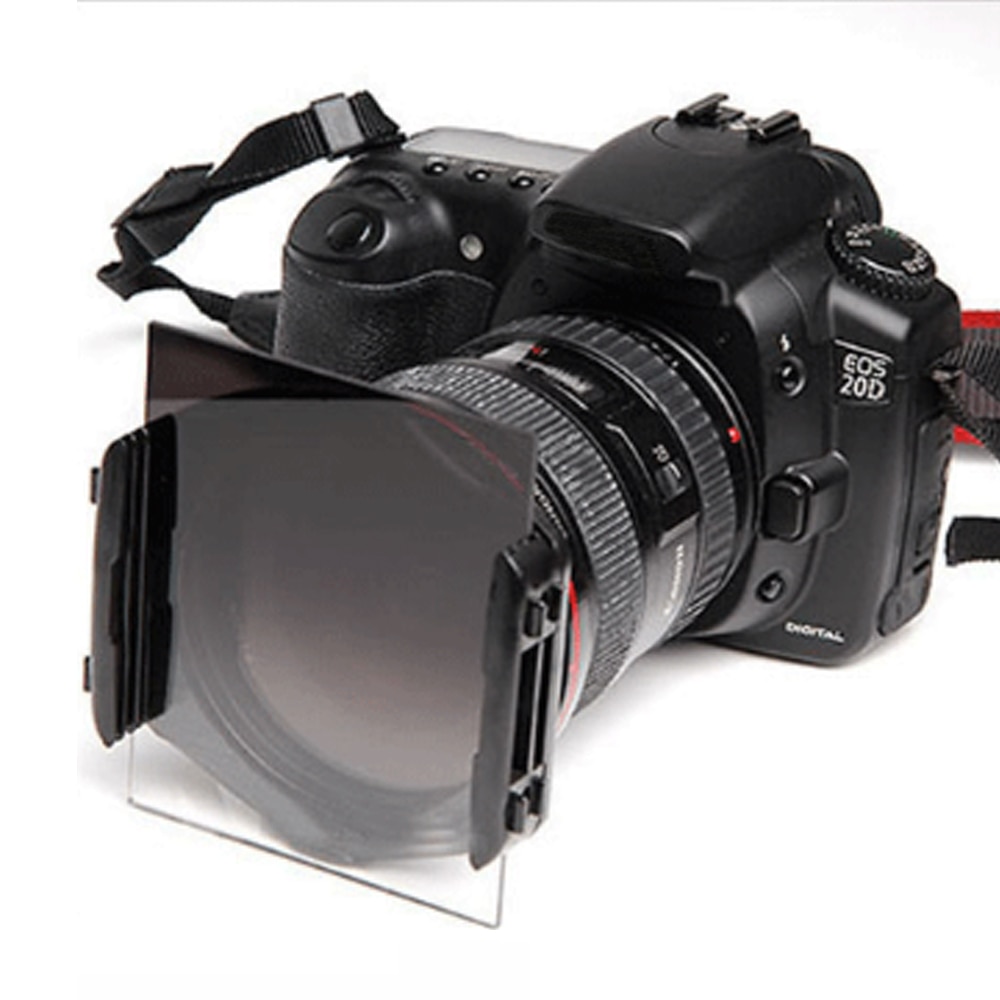 Main components: An Adaptor Ring + A Filter Holder + 1 or more filters. Screw the adaptor ring onto your lens. Slide the filter-holder on the adaptor ring until it snaps in place. Slide the filter (up to 3) into one of the filter-holder slots. Note that some lenses will drive the filter to rotate when autofocus, just hold the seat cover gently with your finger.