Filter
DSLRKIT USB3.0 128GB USB Flash Drives Slim Thumb Mini Nano Micro Waterproof
QUESTIONS & ANSWERS
Have a Question?
Be the first to ask a question about this.
Ask a Question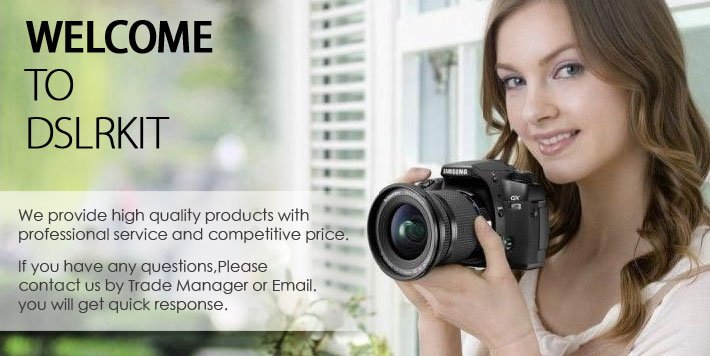 DSLRKIT Slim Small 128GB USB3.0 Flash Drives
This should be the smallest, thinnest and waterproof USB3.0 Flash Drives you can find,
The thickness is only 3.2mm,it is so thin that it can be placed in a wallet or other similar areas.
It is short enough,the length is only 16.7mm,After inserting the USB port, the hight only shows about 5-7mm. Ideal for use on a tablet, laptop, or car with a USB port.long USB Drives can often get in the way.
Specification:
Length 16.7mm, width 12.2mm, thickness 3.2mm,Weight: 0.8g
Capacity: 128GB
Controller Chips: SMI SM3271AD
The data read speed max : 21MB/S
The data write speed max : 21MB/S
Windows display capacity: 117GB (Due to the inner system and procedure data will occupy some space and the real capacity will reduce lightly )
Support USB version 2.0 and 1.0
Easy plug and play installation
Stylish lightweight; portable,new concept modeling,classic fashion,compact Brisk
High Speed; plug and play, in line with USB 3.0 specification, data transfer speed. 
Compatible with Windows 7/Windows 8 /windows10, Windows XP, Windows Vista, Hi-Speed USB 3.0 port required for high speed transfer
Support solution for Linux kernel version 2.4 or later version
Driveless for OS 9X or up
Durable solid-state storage
No external power is required 4.5V ~ 5.5V from USB port
Operating Temp: -10 to +55Deg.C
Storage Temp: -20 to +55Deg.C
Notice:
Due to the features of USB3.0 interface,the spring protruding on the USB disk is easy to be sprained. It is recommended to insert the USB port for a long time and not pull it out frequently, for example, it is used for playing music in the multimedia USB port of the car,when no using, please store it in an attached box or in the lining of your wallet.
Item Included:
DSLRKIT Slim Small 128GB USB3.0 Flash Drive   x1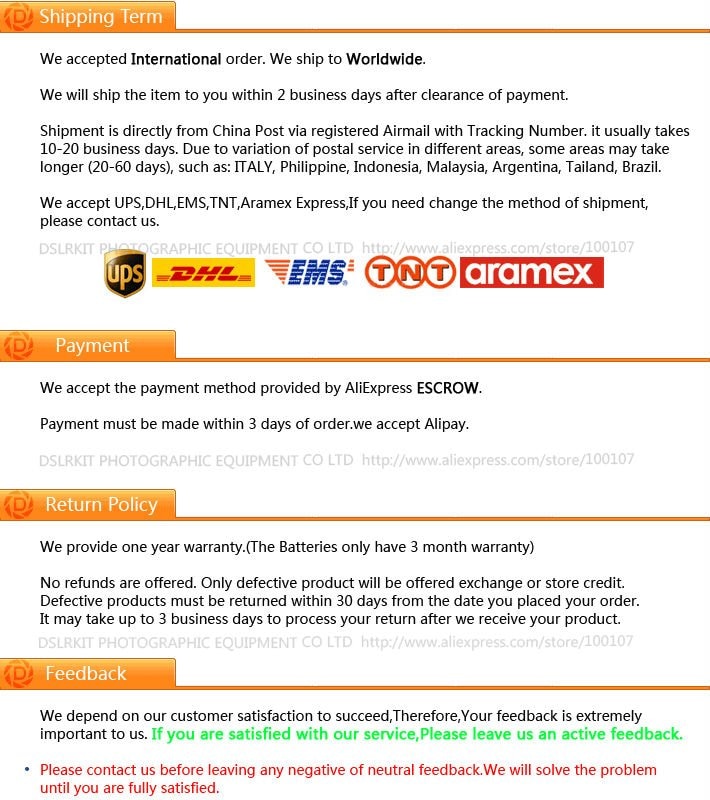 Free Shipping To The USA | Canada | Ireland | United Kingdom
Standard delivered 20-25 Business Days
Express delivered 10-15 Business Days
Orders are processed and delivered Monday-Friday (excluding public holidays)
All Products are cover with Amexza Insurance.
Best sellers